There isn't anything we can't do. Truly. With enough time and hard effort, together, we can and have achieved great things.
The following are samples of past projects and a few achievements we've made along the way…
Marketing All-Star
Increased following on Facebook by 211%, Twitter by 157%, blog subscribers by 1,232% and an open email rate of 138% in a little over two years.
In one year, over 30 articles (written by the client, edited and submitted by See Kat Run) were successfully placed on websites such as Live Happy, Belief Net, BookTrib, Ms. Career Girl, Recruiter and more. Such outreach got MANY people reading, sharing, and interested in the content, the author, and brand.
Social Media MVP
Have doubled social media following and engagement in under 3 months.
Below are a few social media campaigns.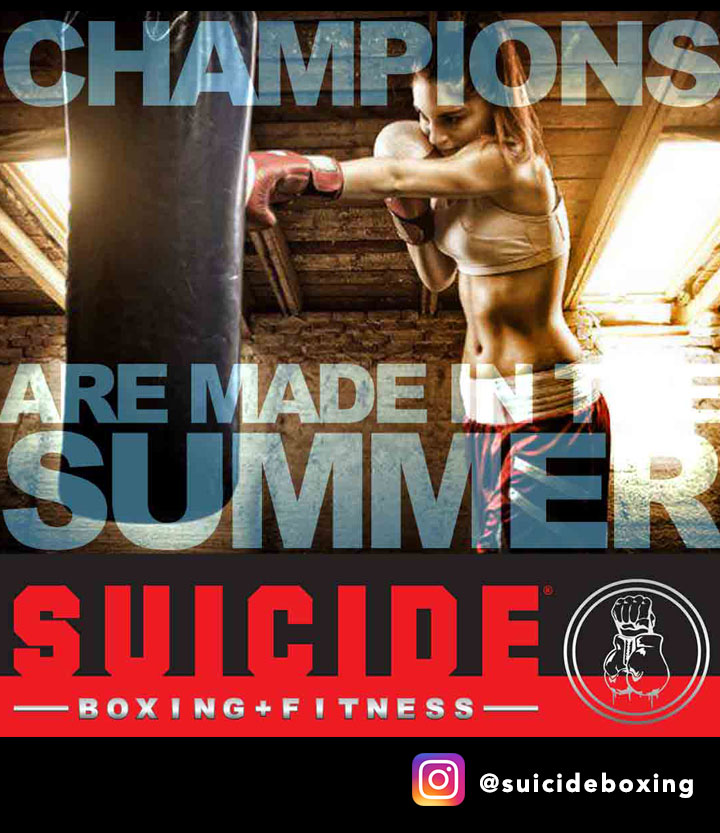 Go-to Copywriting Champion
Popular e-list download written for Live Lead Play, an online environment for you to access transformational tools to improve your life.
Click the image below to read full article.