Marketing & PR for fitness, health & wellness, and lifestyle
See Kat Run is your business champion.
Small, but mighty! See Kat Run is a boutique marketing and public relations agency that provides marketing consultations and strategies, social media management, copywriting, community outreach and more. We take your business personally. Your wins are our wins and your losses keep us up at night and give us gray hair. Let's collaborate and meet goals together from start to finish.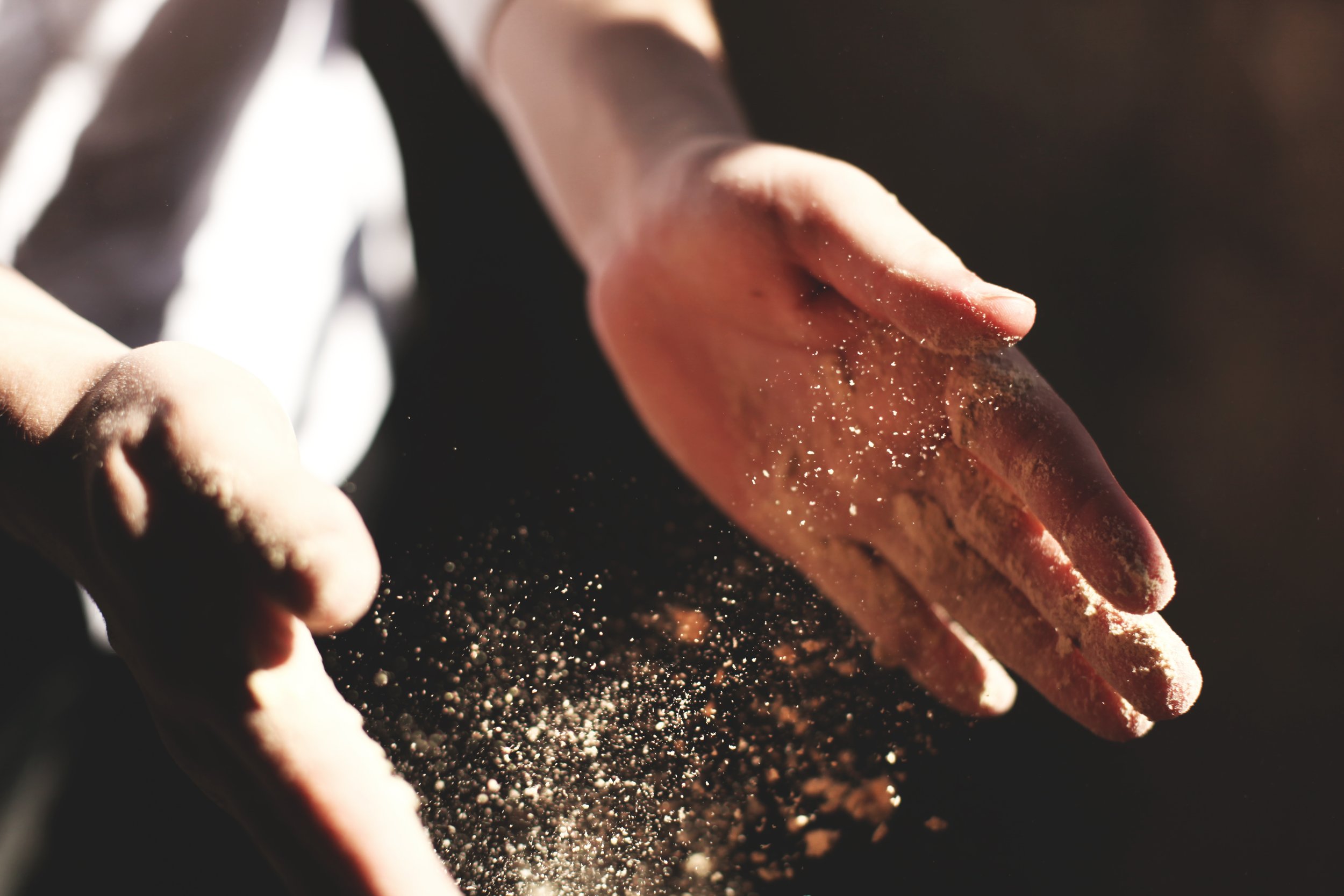 Let's get to work and start with your Free Marketing Consultation